Hi, I'm Jeremy Hernandez
Full stack Software Engineer,
and code enthusiast
Contact Me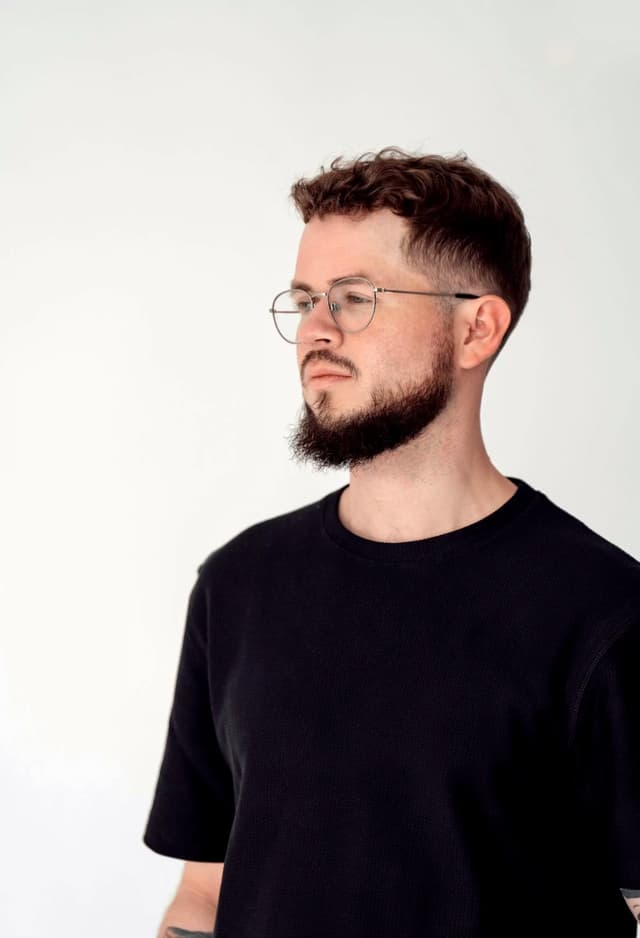 About
I'm a full-stack software engineer that brings passion and commitment to every project I work on. I love being a part of a team and working together to solve problems. I always look for challenges, and I enjoy the satisfaction of finding a solution.
Skills
HTML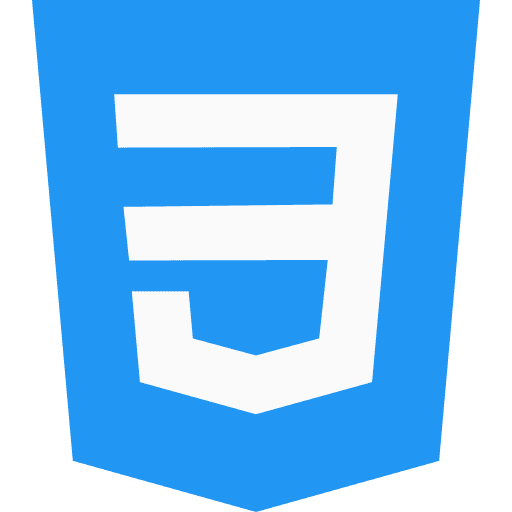 CSS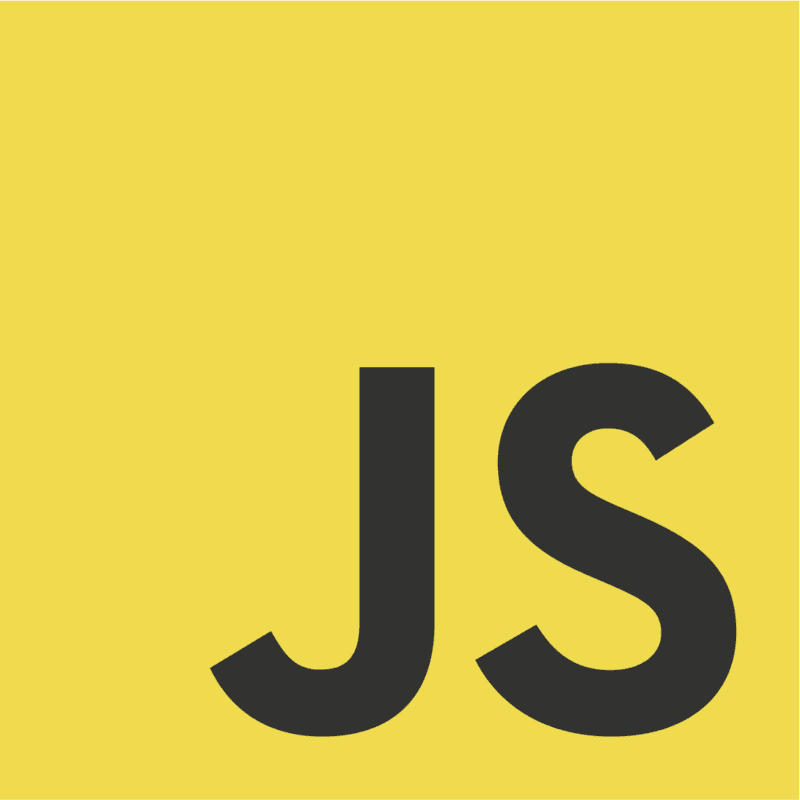 Javascript
Node.js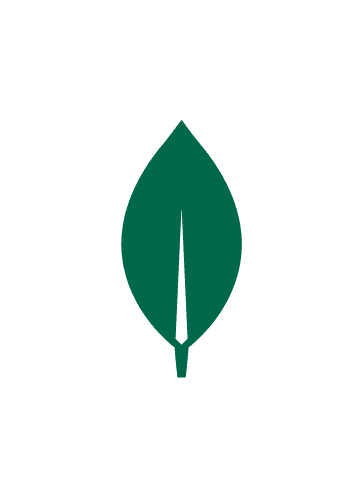 Mongo DB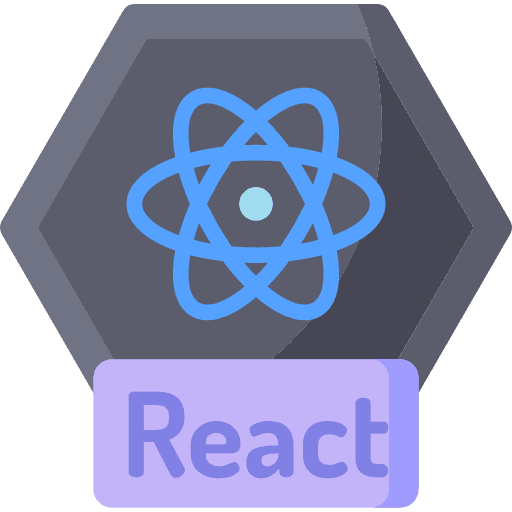 React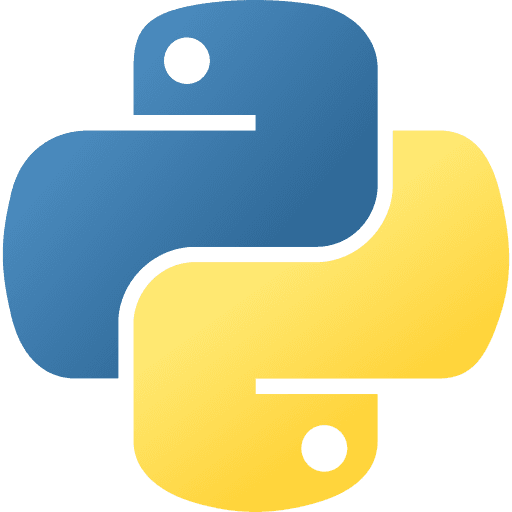 Python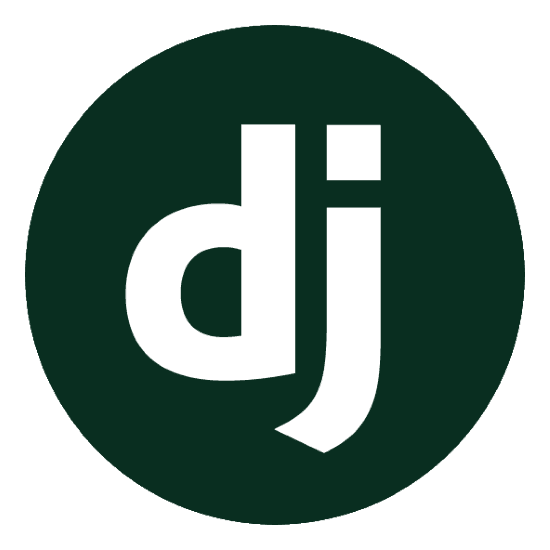 Django
SQL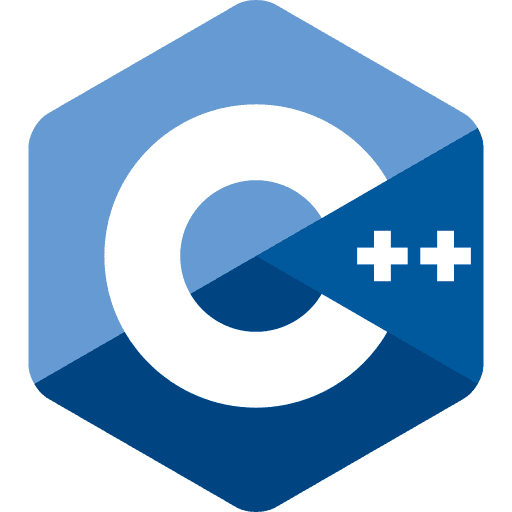 C++

Next.js
Experience
2022
Software Engineering Immersive program
Denver, CO
Full-stack software engineering immersive student in an intensive, twelve-week, 450+ hour program focused on product development fundamentals, object-oriented programming, MVC frameworks, data modeling, and team collaboration strategies. Developed a portfolio of individual and group projects.